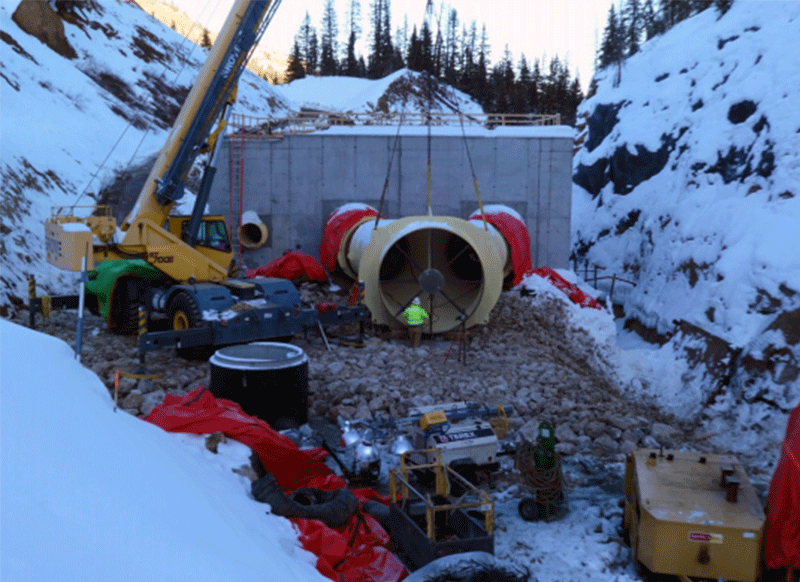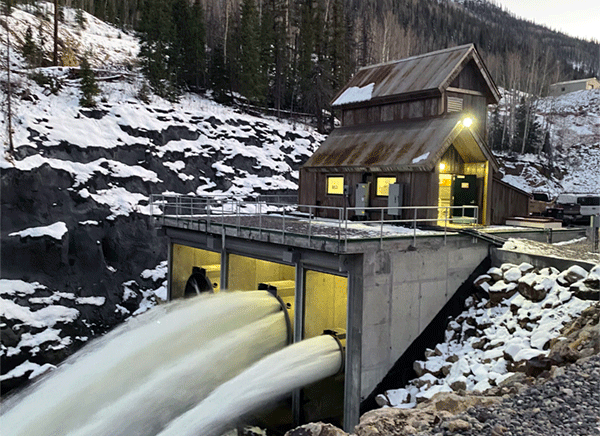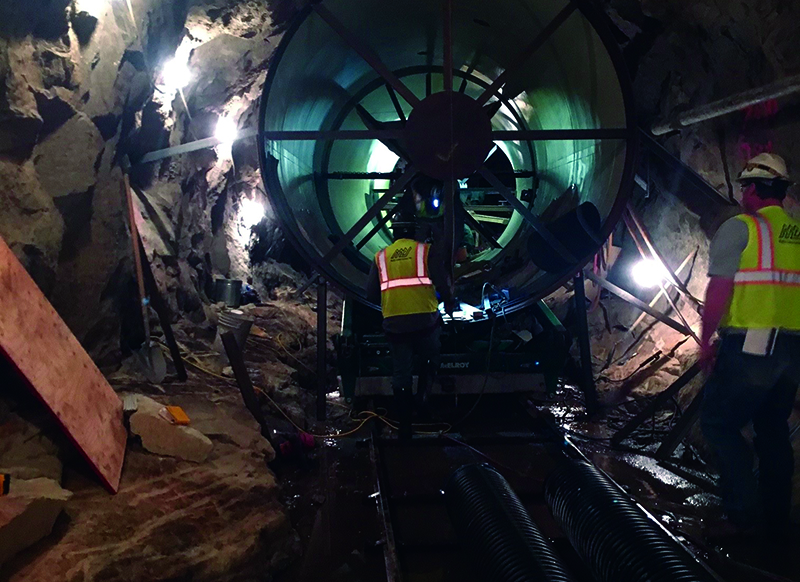 RIFLE REGIONAL WATER PURIFICATION FACILITY
WHERE: Rifle, CO 
OWNER: City of Rifle
ENGINEER: ARCADIS
CONTRACT TYPE: CM/GC
The Rifle Regional Water Purification Facility project is an entirely new facility to replace the existing aged and undersized plant to better serve the area's growing population and stringent federal standards. The project was broken out into two work packages with two separate guaranteed maximum prices (GMP) in an effort to accelerate the work. The plant has a rated capacity of 6MGD.
GMP#l included a cast-in-place disinfection contact basin, integral finished water pump station with vertical turbine pumps, surge tank, select yard piping, electrical, and instrumentation, a cast-in-place recycle pump station with submersible pumps, yard piping, and associated electrical/instrumentation, procurement, and installation of a natural gas-fueled generator, enclosure, automatic transfer switch, emissions control equipment, associated electrical and piping, and all related earth and site work.
GMP#2 included the administration building, process building, sanitary sewer lift station, installation of an owner-furnished microfiltration system, chemical storage, and feed systems, PVC lined sludge drying beds and appurtenances, supporting instrumentation, electrical, mechanical equipment, and yard piping, SCADA system improvements, commissioning of facilities, and all remaining grading, paving, and landscaping work.